Our Story
Eight
years international trading history & more than 15 years factory history
We have have 8years alibaba plat form experience for international tradeing, so we can service better for you.
Experienced foreign trade sales can give your satisfactory service.
Manufacture from 2003.
Factory Images:
working shop
R&D departments: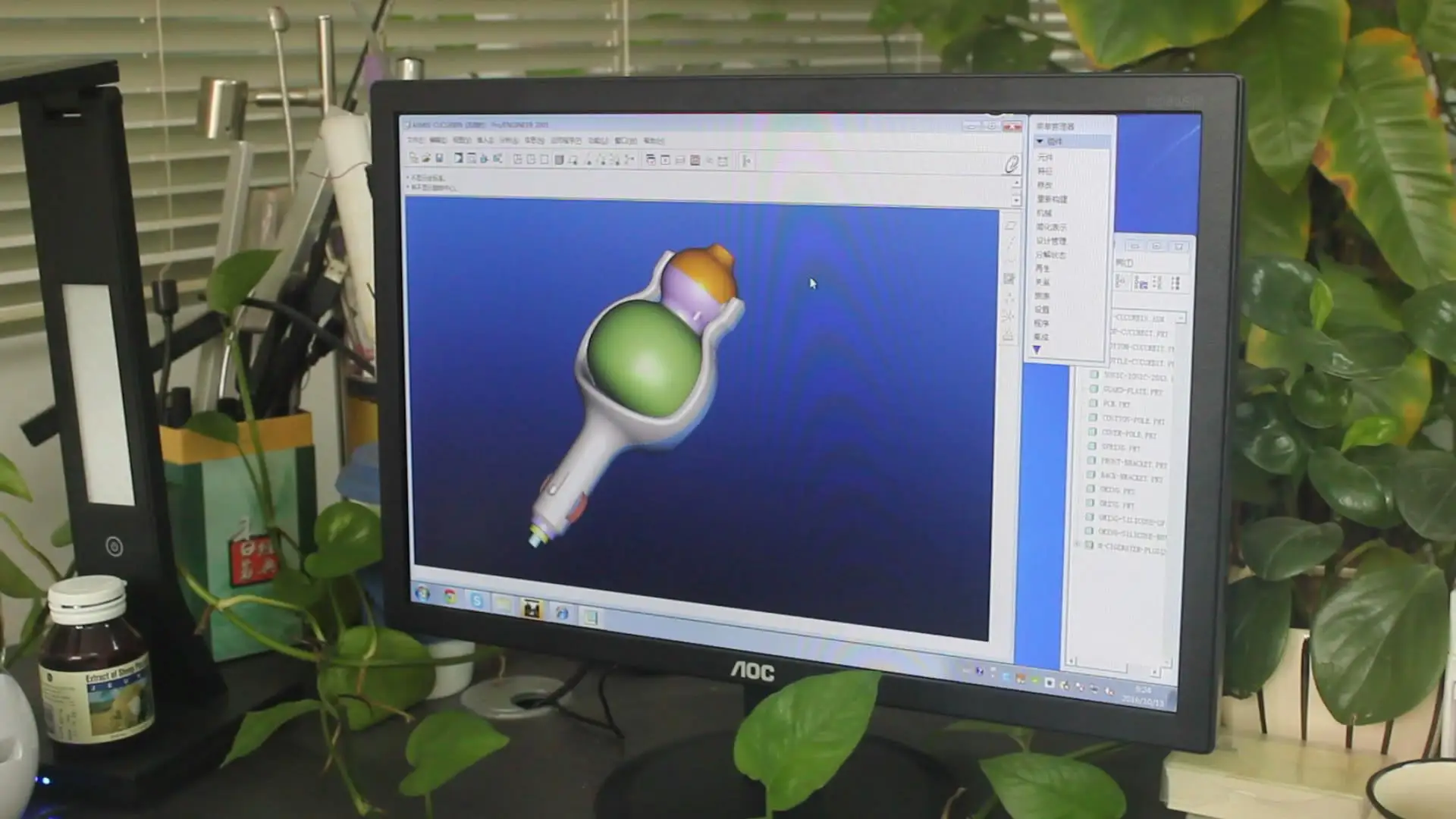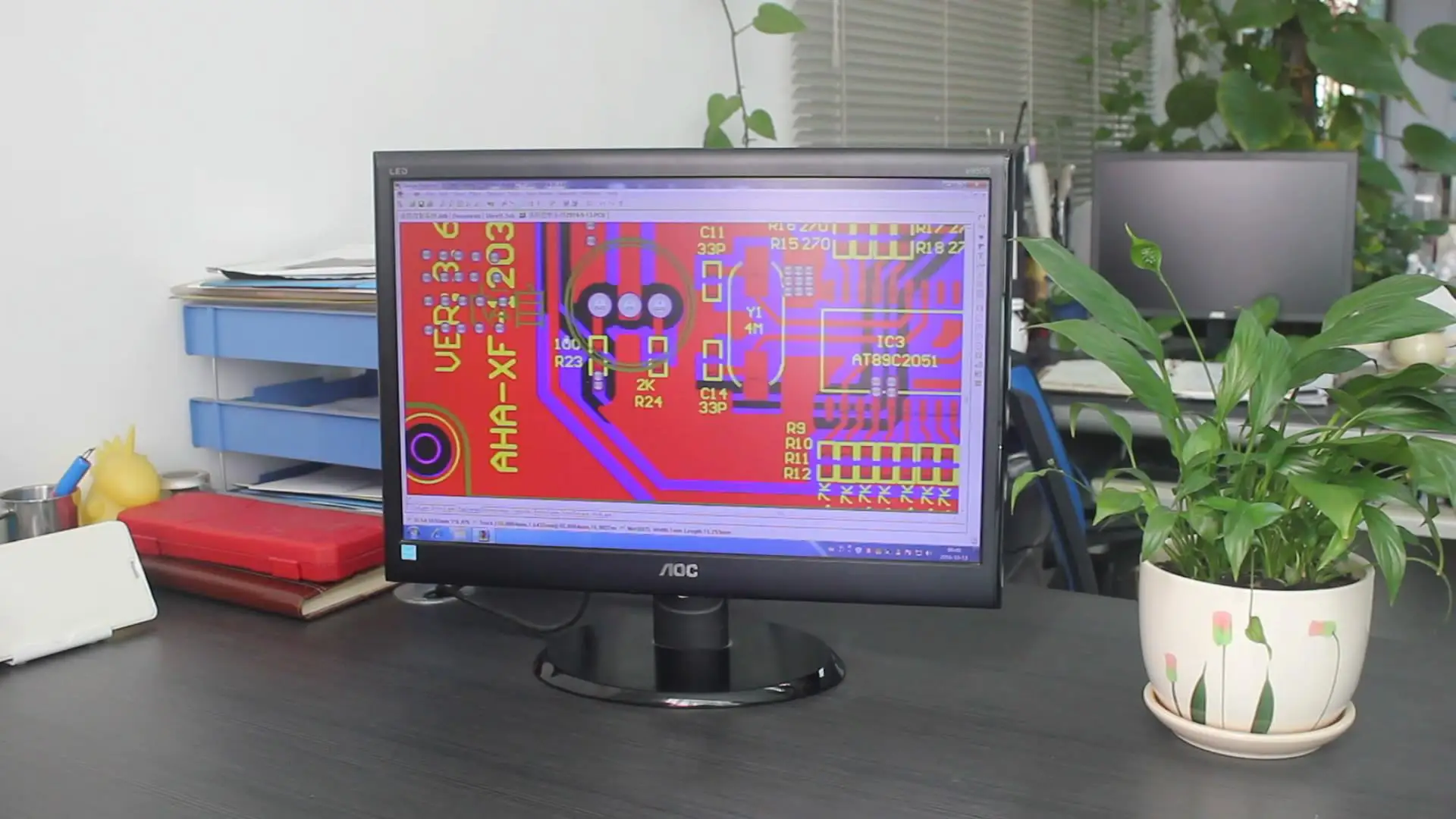 MRP system to mke sure order completed on time.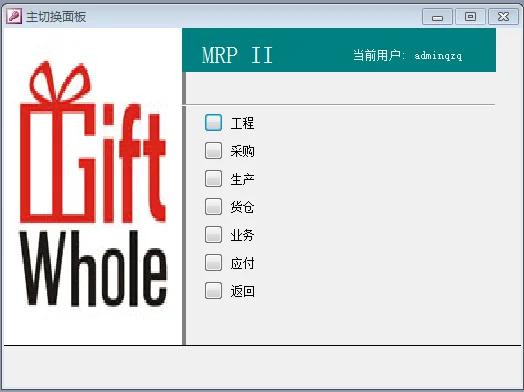 Our system include "Engineer" ,"Purchasing", "Engineer" system inclue PART NO, BOM, ECN etc.
"Production", "Inventory", "Marketing", "Finance". This mould only for Engineer to input and modificate
item's part list.When Order placed, PMC will to check
the the stock list based on the BOM.
When material shortage, PMC need to buy via this ? When all materials ready, we will arrange to produce.
"Purchase" Mould, and following material back.
A Party before Chinese new year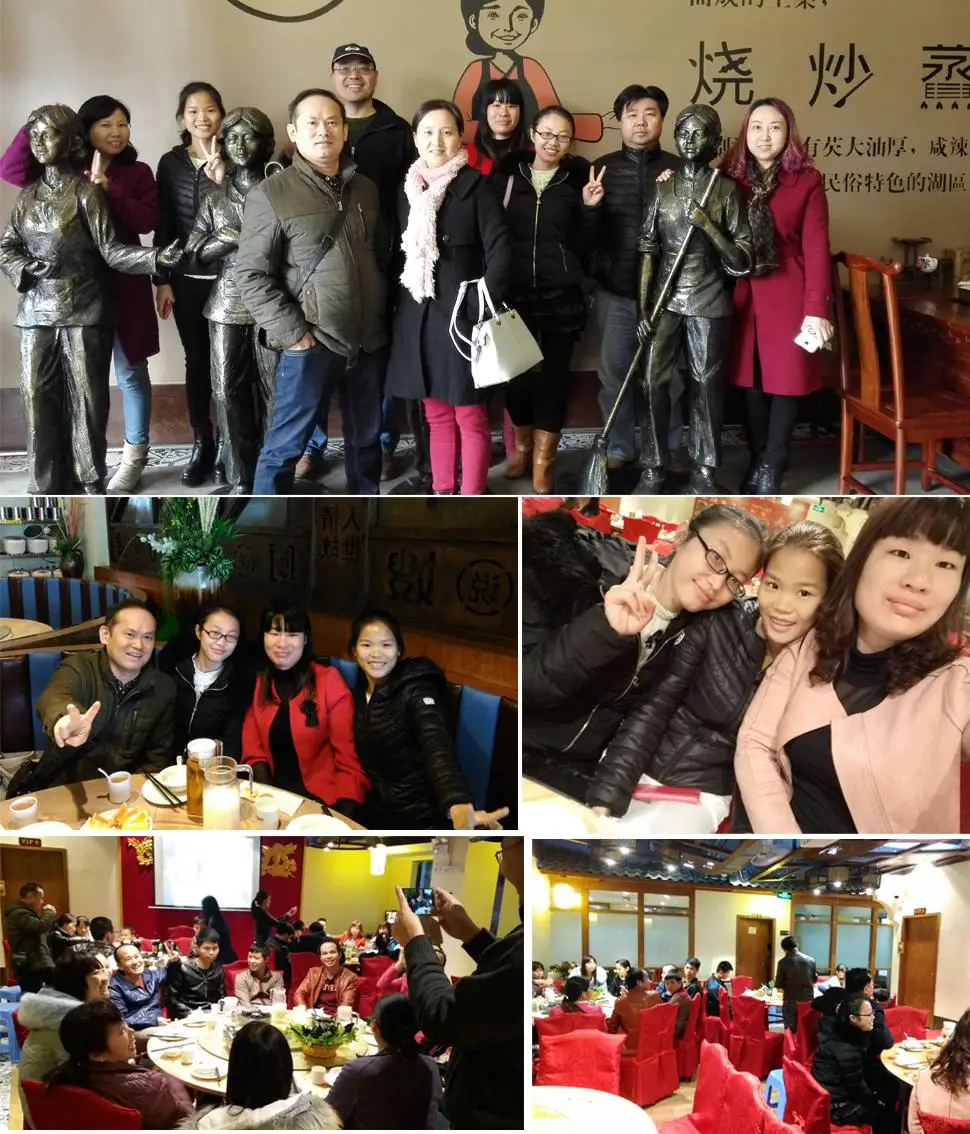 Company Activities